Simulasi Steady State dan Dynamic pada Kolom De-isobutanizer dengan Penambahan Invers Decoupling pada Sistem Closedloop
Keywords:
De-isobutanizer , Interaction, Inverse Decoupling
Abstract
Degenerative Control in the Multi Input Multi Output (MIMO) system is an important topic of process control in industry. The interaction between variables in the process becomes a challenge in designing controllers for MIMO systems. Unwanted interactions cause reduced system performance which results in waste. The addition of inverse decoupling is a new strategy in reducing interactions in the process. The proposed strategy was tested on a de-isobutanizer distillation column. The results obtained were that the IAE value in the inverse decoupling added to the 2DoF IMC structure using the Mp-GM tuning method was smaller than the 2DoF IMC structure without inverse decoupling. This structure could reduce the interaction between variables in the MIMO 2×2 process.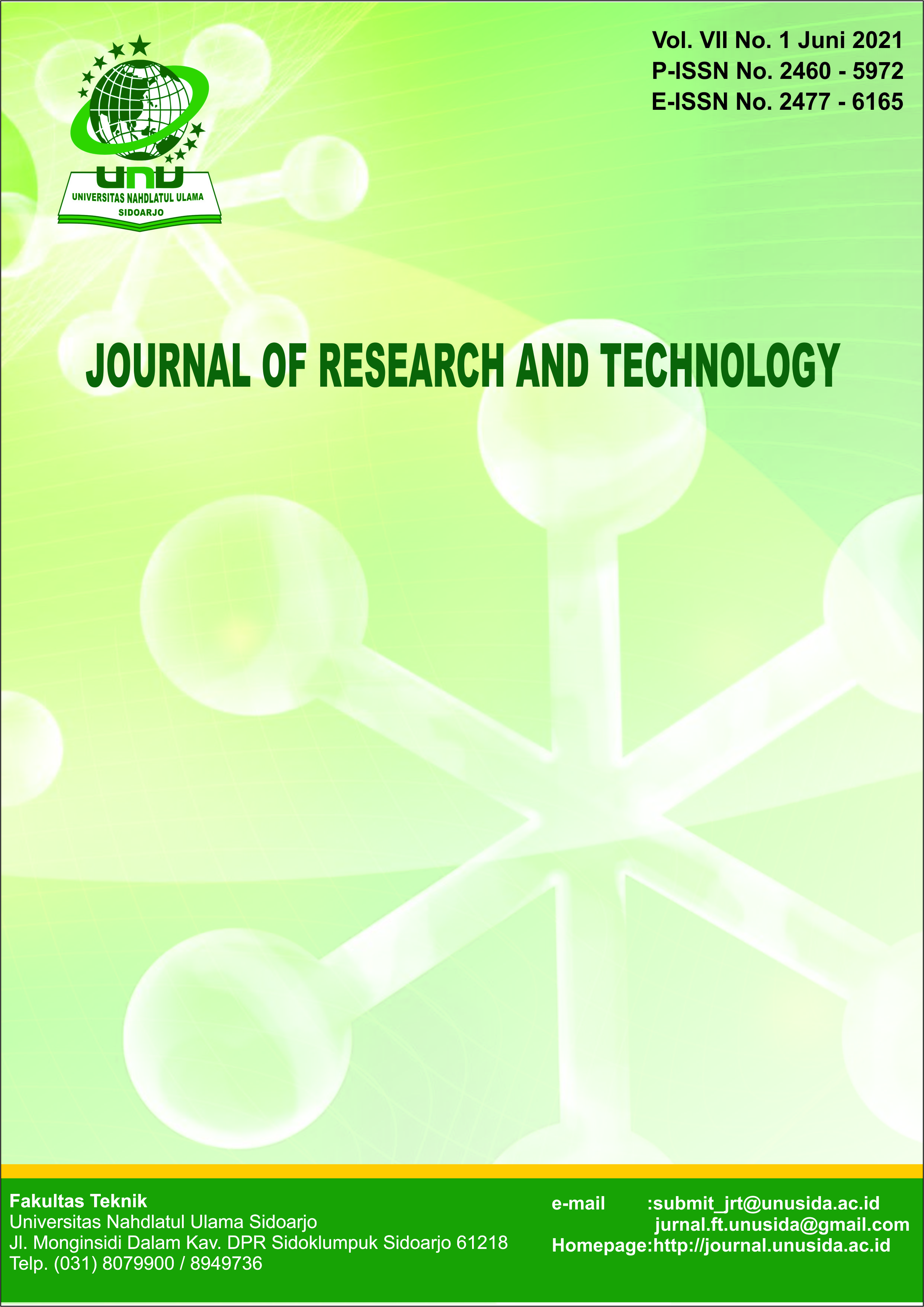 Downloads
How to Cite
Zahrotul Azizah. (2021). Simulasi Steady State dan Dynamic pada Kolom De-isobutanizer dengan Penambahan Invers Decoupling pada Sistem Closedloop. Journal of Research and Technology, 7(1), 27–40. Retrieved from https://journal.unusida.ac.id/index.php/jrt/article/view/376