Value Chain Analysis and Supply Chain of Layang Fishing Prigi Fish Auction Trenggalek Regency, East Java Indonesia
Keywords:
Supply Chain, Layang Fish, Place of Fish Auction
Abstract
The objective of this research is to understand value chain analysis and fish supply chain in the fishery field because the process needs so much cost and consuming too much time—many problems deal with many costs, and also much time allocation to get Layang Fish for consumption commodity. The value chain is useful to produce things or service which have main activity elements and support to achieve the goal. In supply chain which is analyzed, it deals with the costs spent to get Layang Fish on the sea. The result obtained from both analyses is to understand activities from Prigi Fishery Bureau and the cost spent on every trip to get fish. In one trip, there is a dividing percentage, namely 60% for the shipowner, for fishers 30% per 5 people, for ship's captain 5% and worker ship5 %. So, the value chain will distribute to consumers consistently.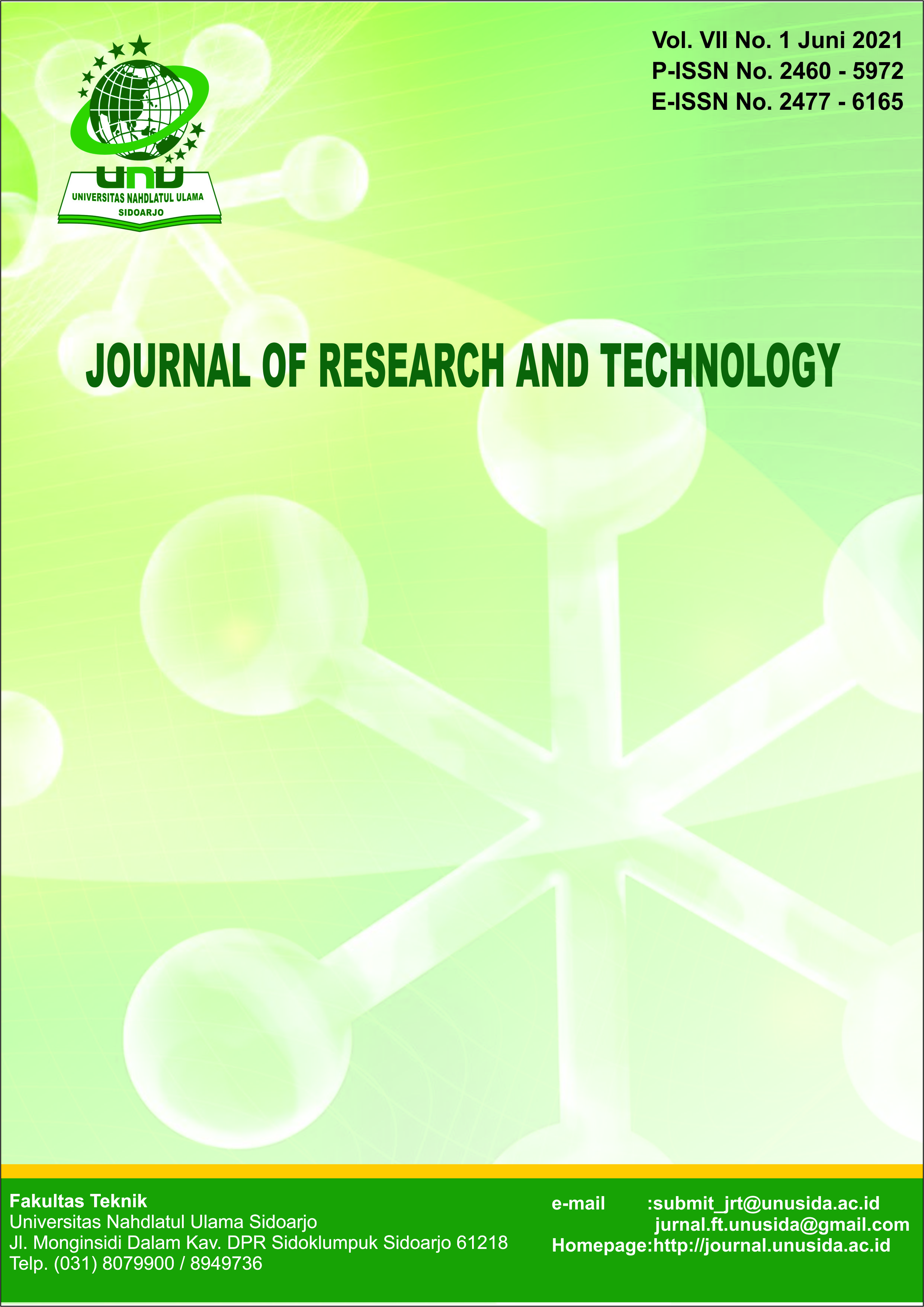 Downloads
How to Cite
Indrasari, L. D., & Komari, A. . (2021). Value Chain Analysis and Supply Chain of Layang Fishing Prigi Fish Auction Trenggalek Regency, East Java Indonesia. Journal of Research and Technology, 7(1), 17–26. Retrieved from https://journal.unusida.ac.id/index.php/jrt/article/view/297