Cyberbullying Campaign Video Design for Young People Age 14-20 Years
Keywords:
video campaign, cyberbullying, social media, young people
Abstract
Indonesian youth are one of the most social media users in the world. Even though social media has many strengths, social media also has weaknesses if misused as becoming a place of bullying. Young people are unaware and do not understand the harmful effects of cyberbullying. Therefore, this video campaign design is to prevent cyberbullying among young people. The collection of data through research of qualitative and quantitative studies. The 1-2 minute cinematic videos convey messages implicitly and subtly so as not to seem patronizing. Interrelated storylines between videos are to highlight the messages. In addition, supporting media in print media and merchandise were designed to support the campaign. The 8 campaign videos aim to provide awareness and information about cyberbullying to young people aged 14-20 years so that they are wise in using social media, focusing on messages about cyberbullying which can trigger and cause verbal harassment in young people.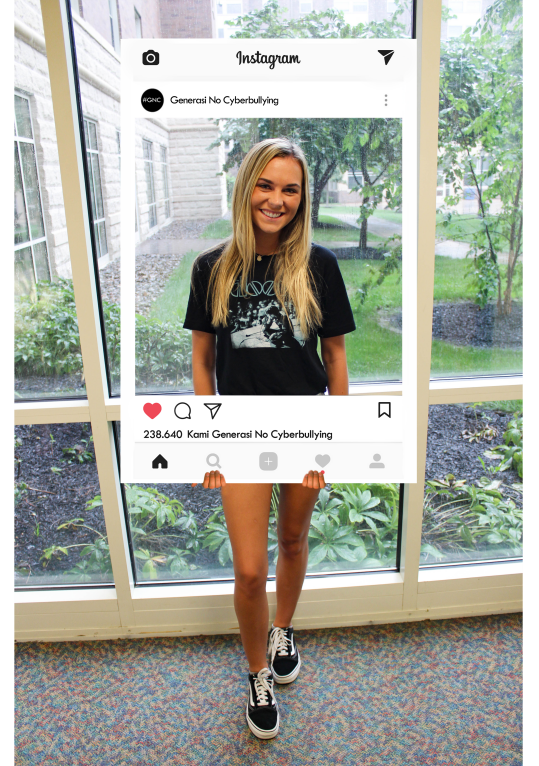 Downloads
License
Copyright (c) 2023 Journal of Computer Science and Visual Communication Design
This work is licensed under a Creative Commons Attribution-ShareAlike 4.0 International License.