Design of Qur'an Murottal Audio for Emotional Therapy of Autistic Children Using Human Centered Design Method
Keywords:
Autis, Emotion, Murotal Al-Qur'an, HCD
Abstract
One of the characteristics of autistic children or autism spectrum disorder (ASD) is having emotional disturbances. This underlies the design of audio-visual murotal Al-Qur'an as a therapeutic tool for children with autism. Indirectly, murotal Al-Qur'an can calm children's emotions. This study aims to design practical audio-visual-based media for autistic children. The method in this study combines the Human Centered Design (HCD) method, persona, and expert validation. This research cycle begins with pre-production, production to the final result in the form of an audio-visual media design for the emotional therapy of autistic sufferers. The design of the audio-visual media was tested using the expert validation method with functional testing so that the results of the audio-visual media design from this study were by the requirements.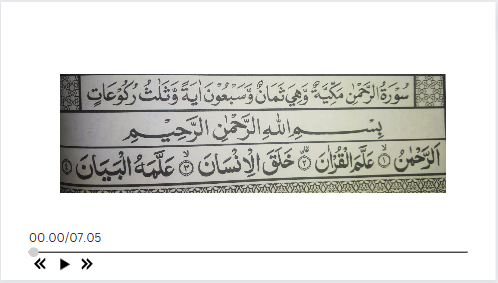 Downloads
License
Copyright (c) 2023 Journal of Computer Science and Visual Communication Design
This work is licensed under a Creative Commons Attribution-ShareAlike 4.0 International License.