Soundsystem Rental Information System Design, Web-Based Band Equipment and Bands
Keywords:
Information System, Leasing, Waterfall Methods, Website
Abstract
 The manual system at Dhira Entertainment results in customer information and transactions only recorded in books or receipts, price errors, data processing irregularities, delays, and misinformation related to reports required in ineffective and efficient data recording. One of the management companies that offers rental services is Dhira Entertainment.  Building a web-based sound system rental information system, band equipment, and bands was the goal of this study. System development using waterfall method, direct observation and literature study are two data collection techniques used. Use case diagrams and class diagrams are used in the system design process. PHP is a programming language used to create and implement information systems, while MYSQL is the database. The development of a web-based band and band equipment rental information system is believed to improve information services and streamline the process of managing rentals, transactions, and reporting at Dhira Entertainment.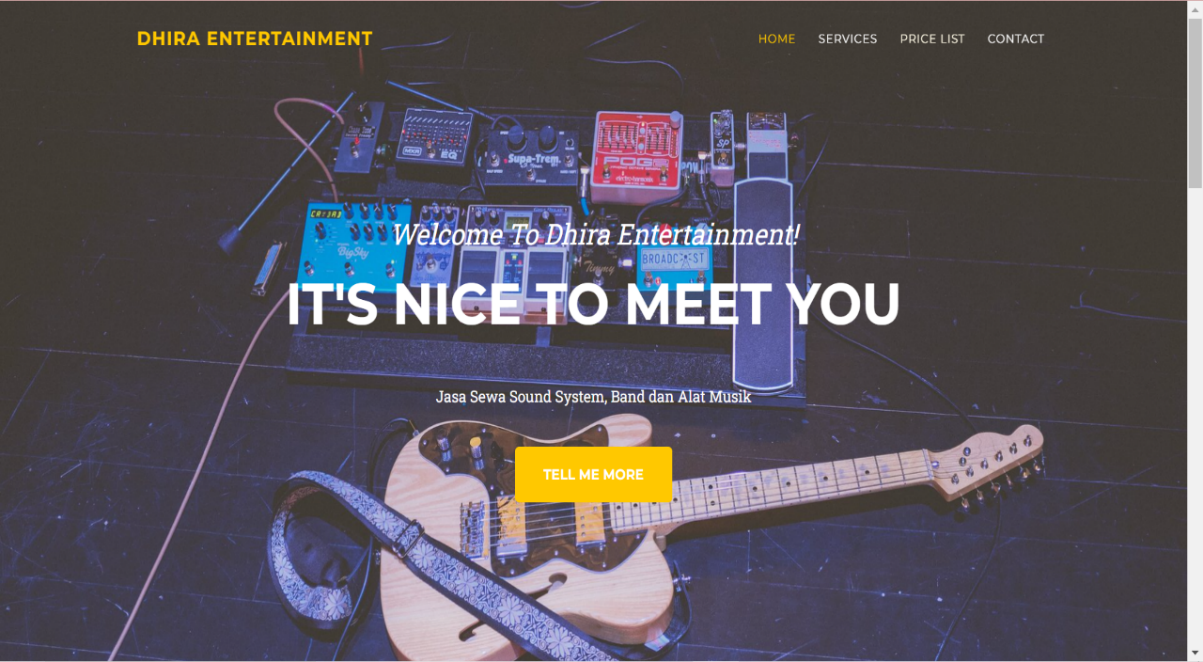 Downloads
License
Copyright (c) 2023 Journal of Computer Science and Visual Communication Design
This work is licensed under a Creative Commons Attribution-ShareAlike 4.0 International License.