PENGARUH INSENTIF DAN MOTIVASI TERHADAP KINERJA KARYAWAN (Pada PT. Tasindo Central Perkasa Kecamatan Tanggulangin Kabupaten Sidoarjo)
Keywords:
Incentives, motivation, employee performance
Abstract
This research is motivated by the importance of the role of each employee in the company. Therefore, companies need to increase their attention to the quality of their employees, both in terms of the quality of knowledge and skills, careers and welfare levels. Employee performance will be greatly influenced by several factors, both those originating from workers and those from the company. As a form of remuneration for the company for theperformance of its employees, it is necessary to provide rewards in the form of incentives. The purpose of this study was to determine whether the incentives and motivation given to employees affect employee performance. This research method uses quantitative methods by using data collection techniques and distributingquestionnaires then the results of the research are analyzed using the SPSS application. This research was conducted atPT. Tasindo Central Perkasa.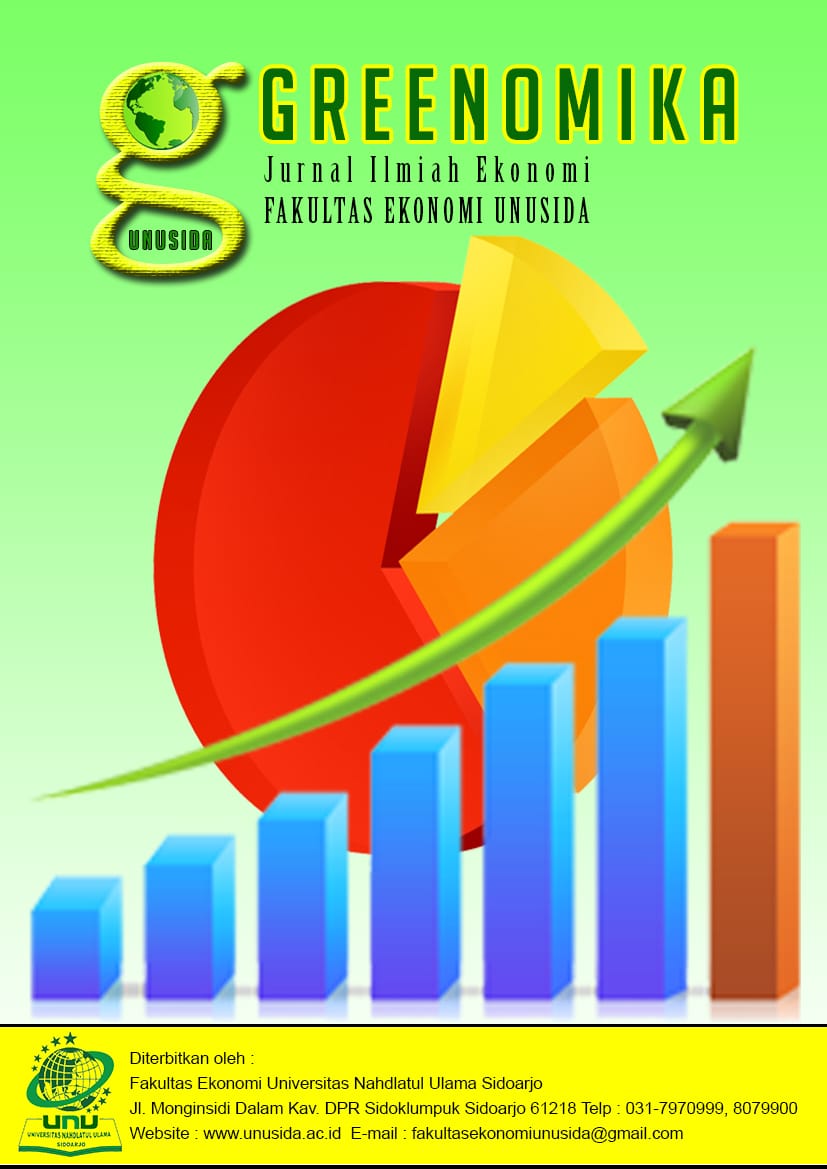 Downloads